Job Offers and Support Programs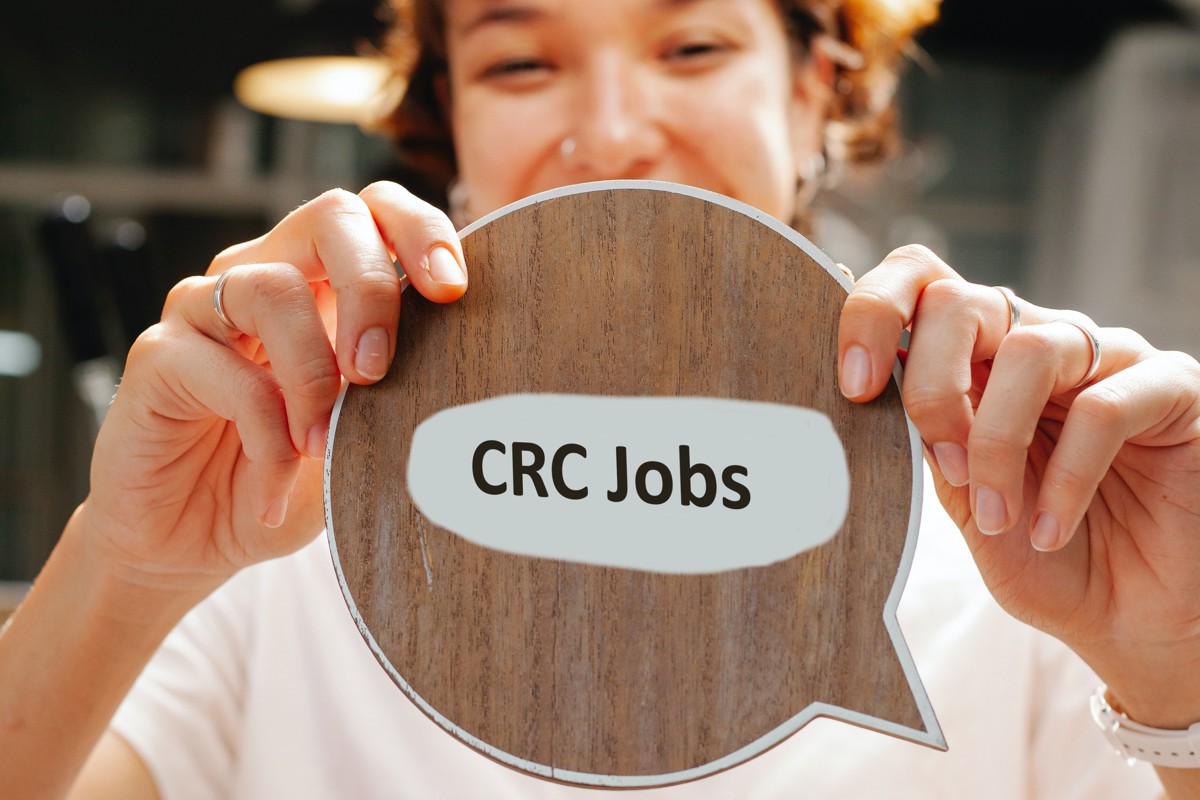 There are several possibilites to join the collaborative research center. Maybe some of the option below fit to your need. If not, please don't hesitate to speak to us. For a first contract, please write to Felix Heute.
We regularly offer international fellowships of three to six months duration to master students or master graduates. Details can be found here.
If you are looking for a job in our CRC please have a look on this webpage. Here, open PhD and postdoc positions, but also administrative and student jobs (so-called "HiWi jobs") are offered.
A detailed eduction program is offered for the CRC-internal PhD students. Postdocs can also join in this program (or in parts of it).
Several support programs (beside the one for CRC-internal PhD students) are offered: