Data Bases and Programs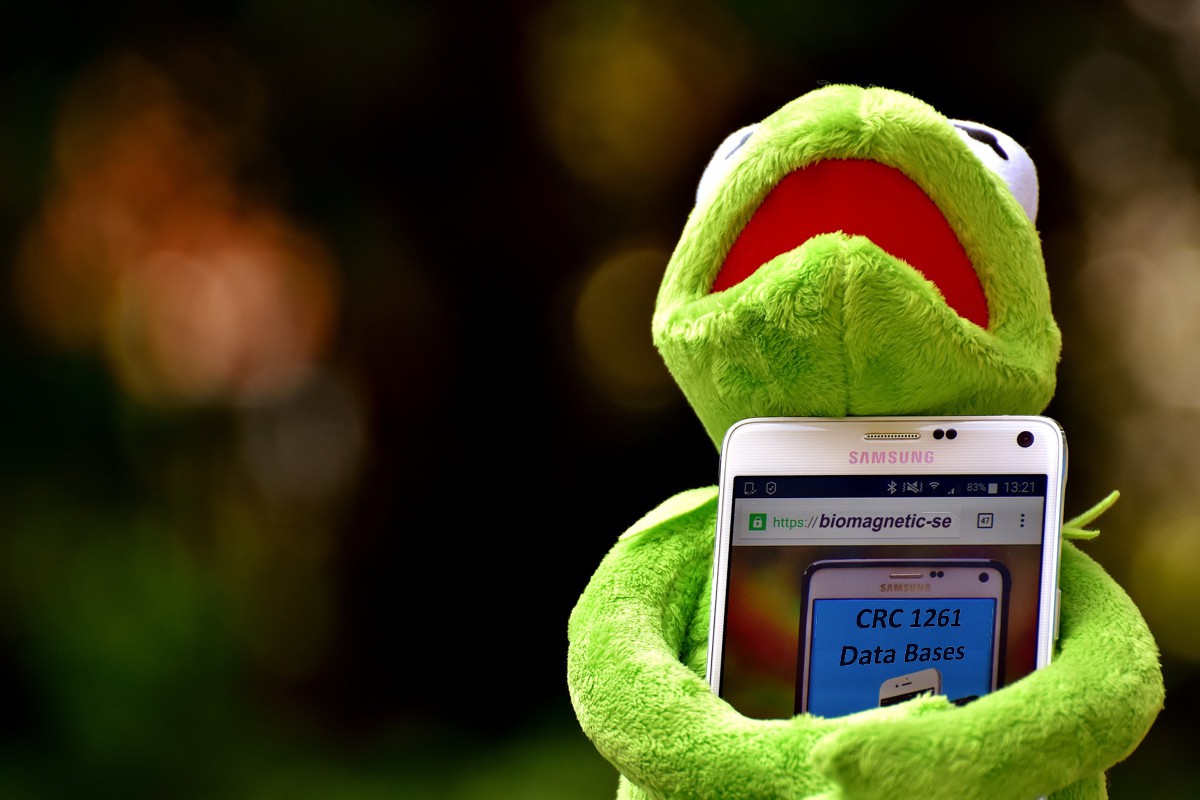 Whenever we record data in the CRC we try to open the recorded data as much as possible to the scienctivic community. We follow the FAIR prinicple which stands for Findability, Accessibility, Interoperability, and Reuse of data sets. However, since we often measure data from humans we have to keep also the wishes and rights of the people into account that we have recorded. Thus, all data that is available here is
approved by the recorded people (including a positivly passed ethics process) and
made impersonal by us.
Furthermore, we try to create as much meta data as possilbe for our data sets and provide data import fuctions for standard analyis tools (in our case usually for Matlab and Python). In addition, we list all of our publications that are related to the indivudal data bases. Of course, we are open for suggestions and questions. Please contact in this case of the coordinators of our collaborative research centre.
Available Data Sets
We started with the publication of data sets (including the raw data, but also details despriptions of the recording conditions, etc.) in July 2022. First data sets are avaible here.
Available Programs
The first programs will be available end of June. A list of programs (mainly in terms of links to git respositories) can be found here.
Usage and Conditions
You are encouraged to use the data sets and the programs to benefit yourself and others in creative ways. You may extract, download, and make copies of the data contained in the data sets, and you may share that data with third parties according to these terms of use.
Unless specifically labeled otherwise, these data sets and programs are provided to you under a Creative Commons Attribution 4.0 International License (CC BY 4.0). When you download or use the data sets, you are agreeing to comply with the terms of a CC BY 4.0 license.
We encourage you to share your suggestions and ideas for using the data sets with us. If you have questionsor wish to make other comments, please contact us via one of the CRC coordinators.